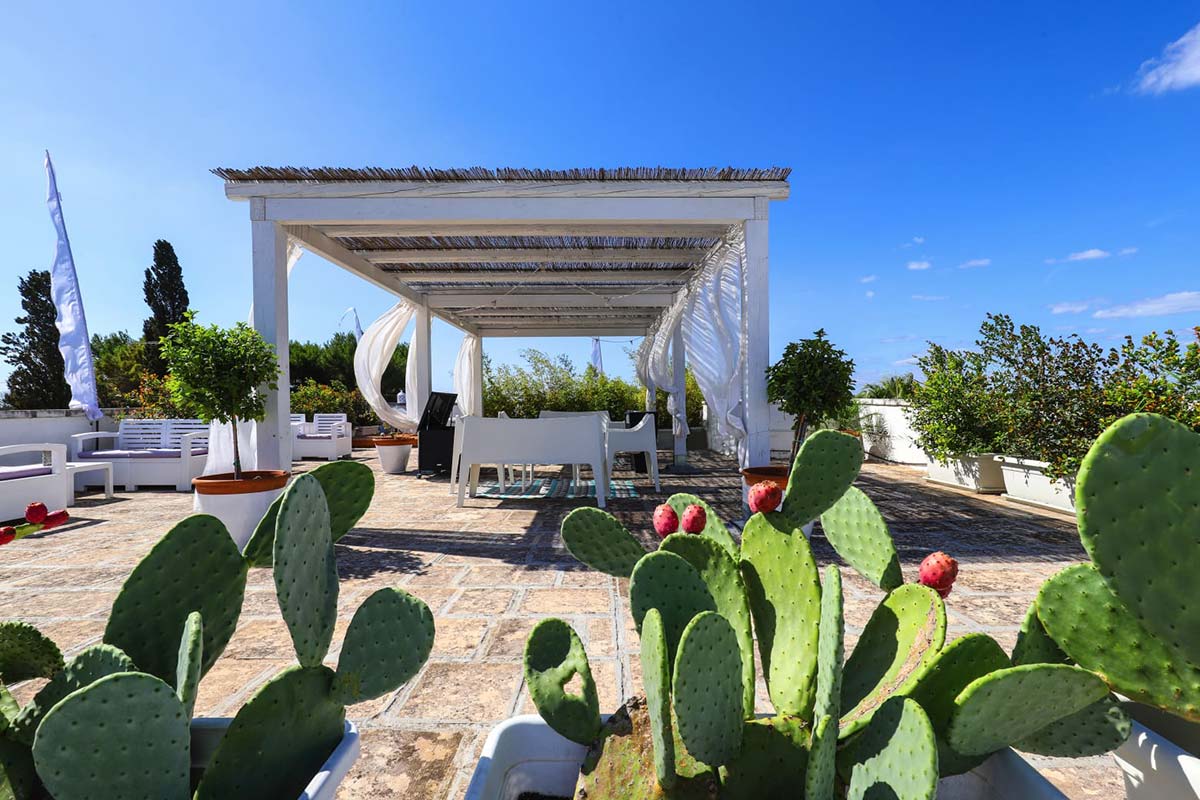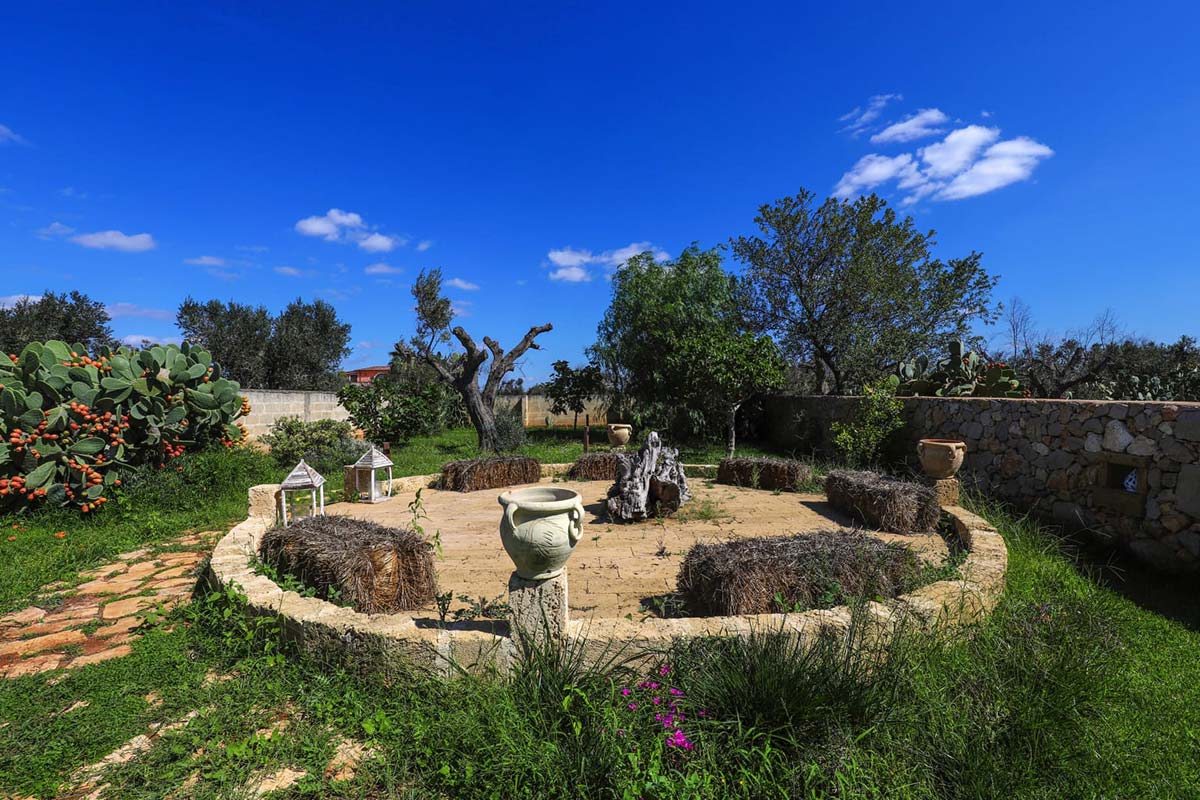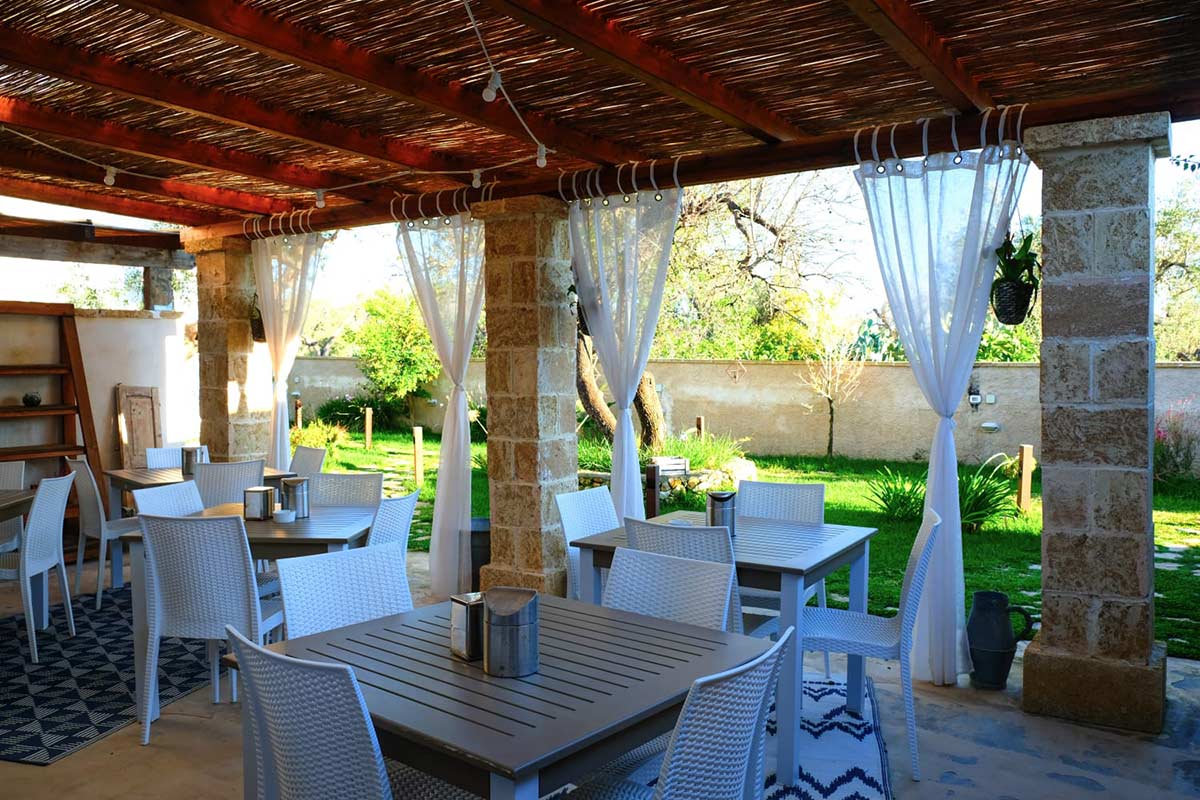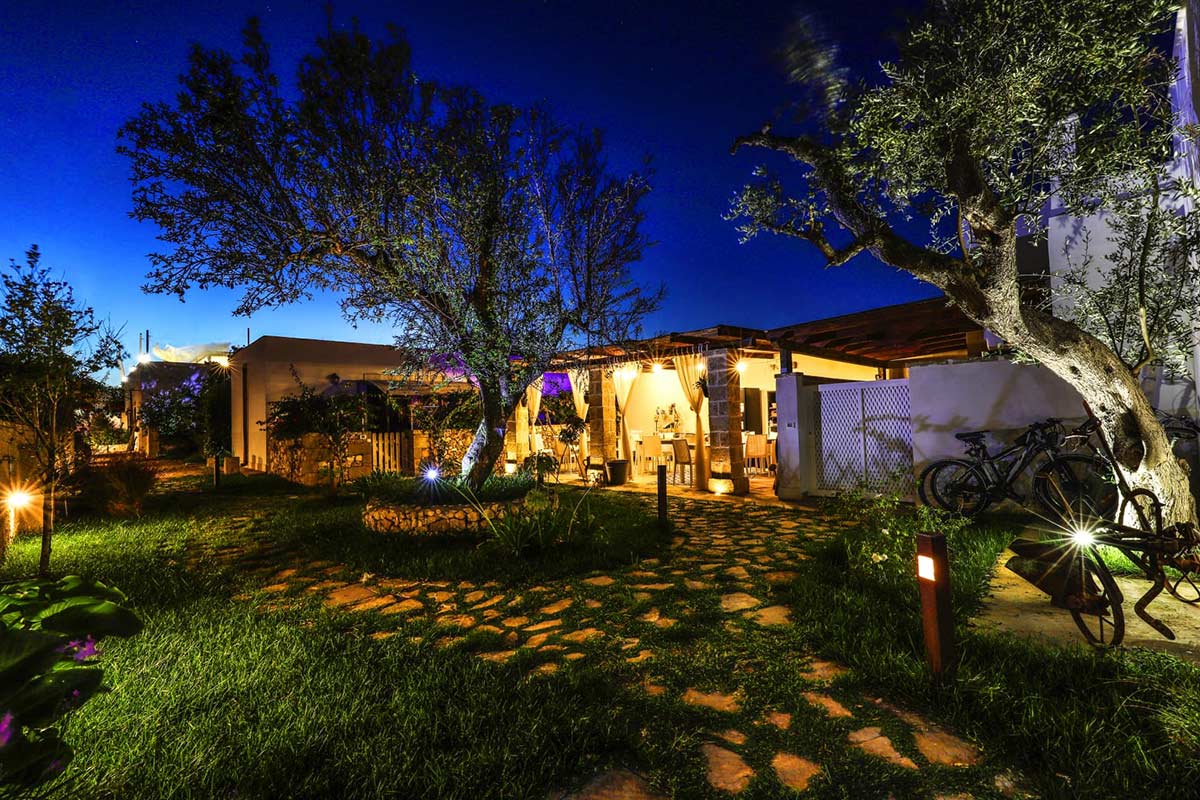 Your oasis of peace in Salento
Alessandro and Francesca are two young professionals who love to travel and deal with different cultures and people. From the personal experience of travelers and the need to carve out a relaxing place in contact with nature, in an atmosphere almost outside of time, Corte dei Donno was born, a mini resort that from a personal space of peace has been transformed into an accommodation facility, dedicated to those who appreciate beauty, attention to detail and the art of receiving, with hospitality that makes their customers feel "at home". Designed to accommodate different travelers, looking for culture, sports, breathtaking landscapes, 0 km culinary experiments, Salento and other music, all united by the taste of beauty and well-made, Corte dei Donno offers luxury without pomp, history revisited in a modern key, good local food, services that allow maximum autonomy in your apartment or to meet with new people in the common places specially designed from breakfast to an aperitif served when returning from the sea.
The following apartments are available: 2 two-room apartments with 1 double bedroom and a living room with a French double sofa bed; 2 studios with double bed and a French sofa bed; 1 studio with a double bed; 1 suite for 4 people with personal mini-pool. It is also possible to make 2 studios communicating for a total of 6 beds.
Breakfast is included; all apartments are equipped with private services, air conditioning, parking inside the resort, color TV, kitchenette (without oven), Wi-Fi, barbecue and personal equipped garden. There are common relaxation areas: swimming pool area with solarium, Salento countryside, furnished terrace, internal squares with benches and sofas.